We reached out to Miranda, one of our past client's, to help us write this blog post today. Reason being: her story can resonate with many other women out there! She came to us and from the moment we initially spoke on the phone, we connected and knew she would be in for a life-changing experience. She is an advocate for feeling amazing in your skin and wanted to be our poster-child for Plus-Sized Women. Miranda wants other women to look at her images online and think, "Damn! She looks amazing…I can look amazing, too!"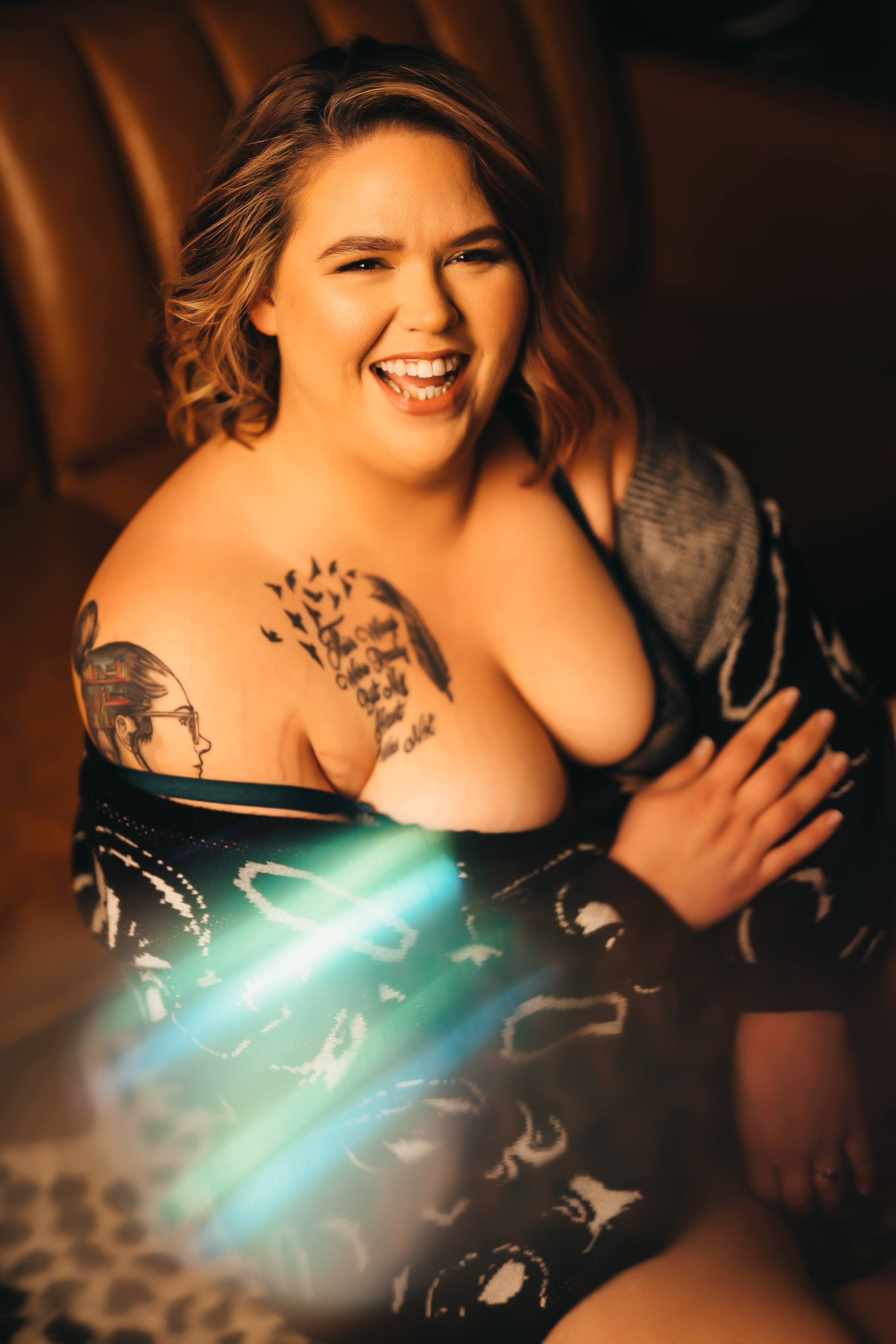 So Miranda, how did you first hear of Midnight Sun Boudoir?
I went searching on the internet for a photographer for my photo shoot looking through reviews and portfolios, but I kept coming back to Midnight Sun and I fell in love with the testimonials and the portfolios.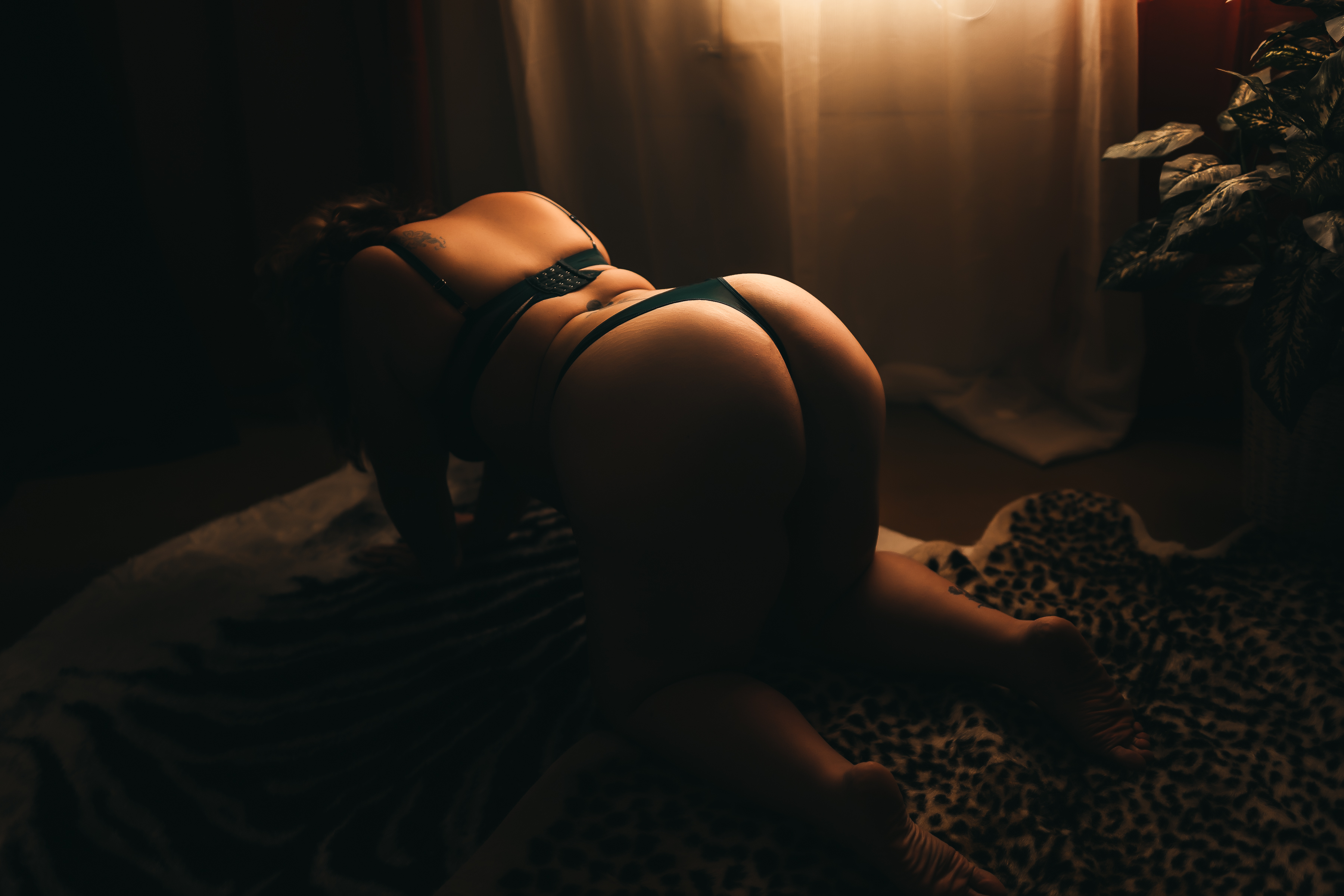 Did you have any obstacles or fears about doing a boudoir shoot? And what made you decide to take the leap of faith to do it?
My major obstacle: making sure I would have enough endurance for my photo shoot.
My fear: what to do with my face (thinking it would look so bad).
My leap of faith: telling myself you'll finally love yourself. Do this for you because you deserve it!!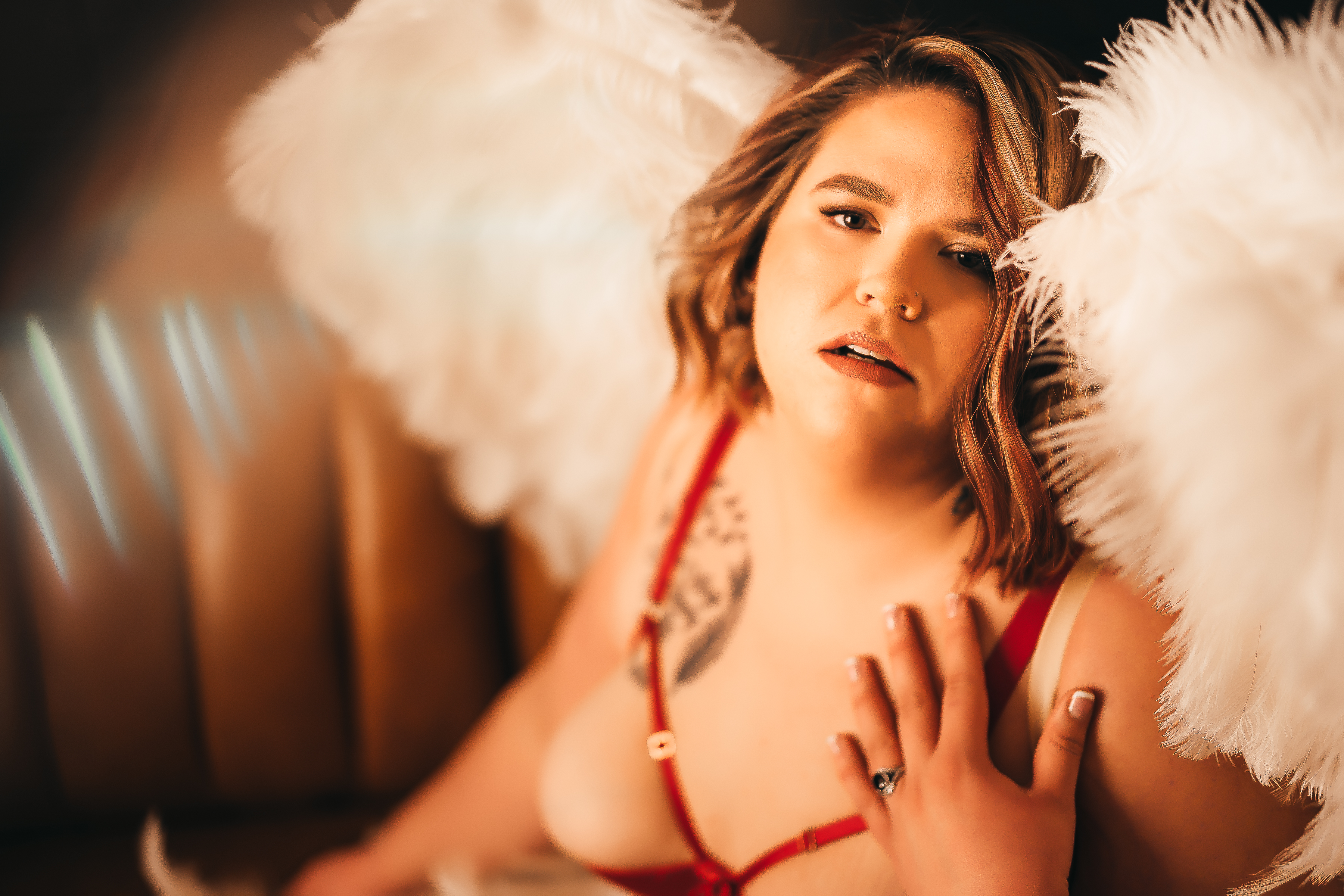 How did you feel the day of your session, before we even got started?
I was excited, nervous, and overall pumped!!!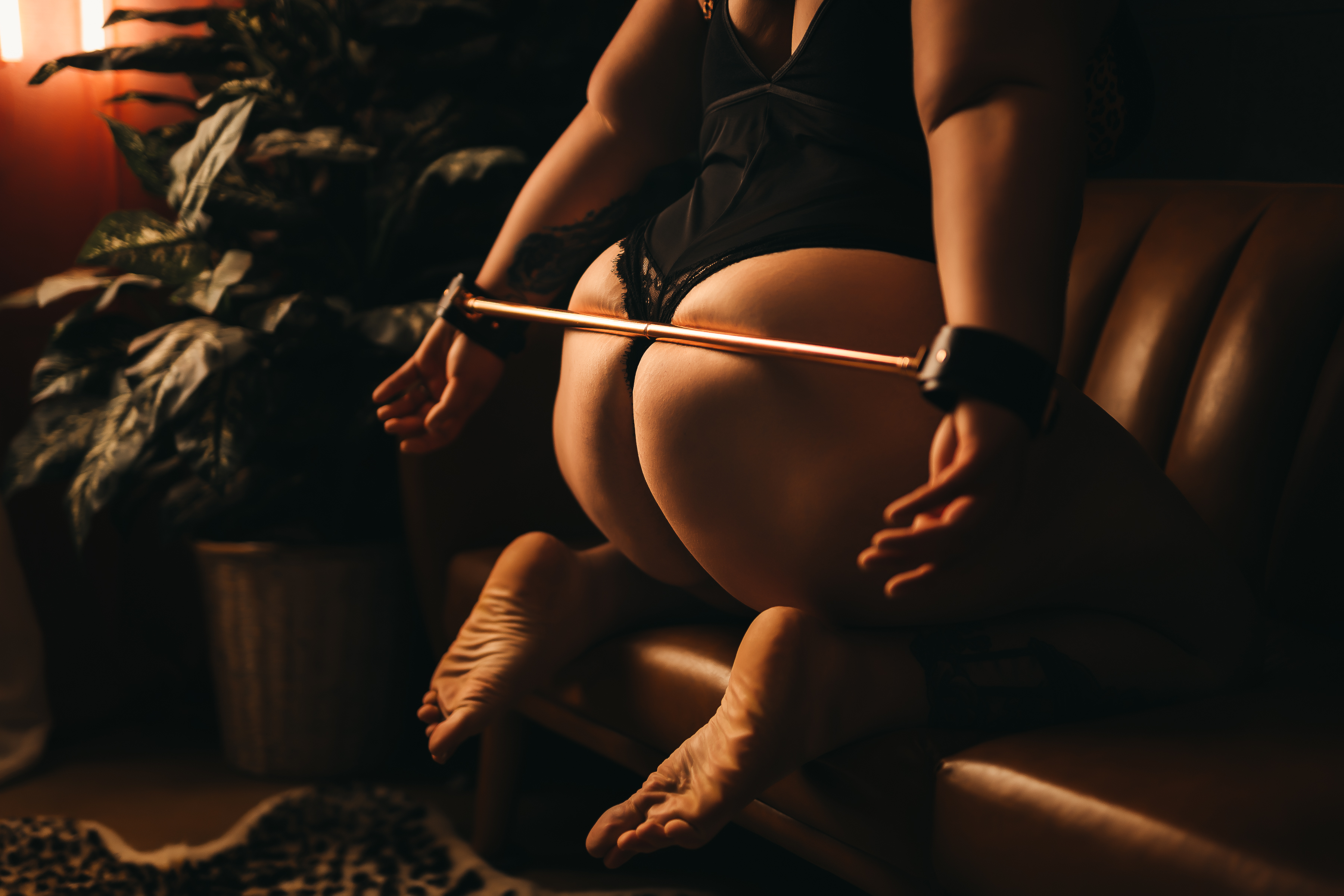 How did you feel after your session wrapped up?
I was riding a crazy high, which I still ride, because damn I'm HOT!!! AND I KNOW IT!!!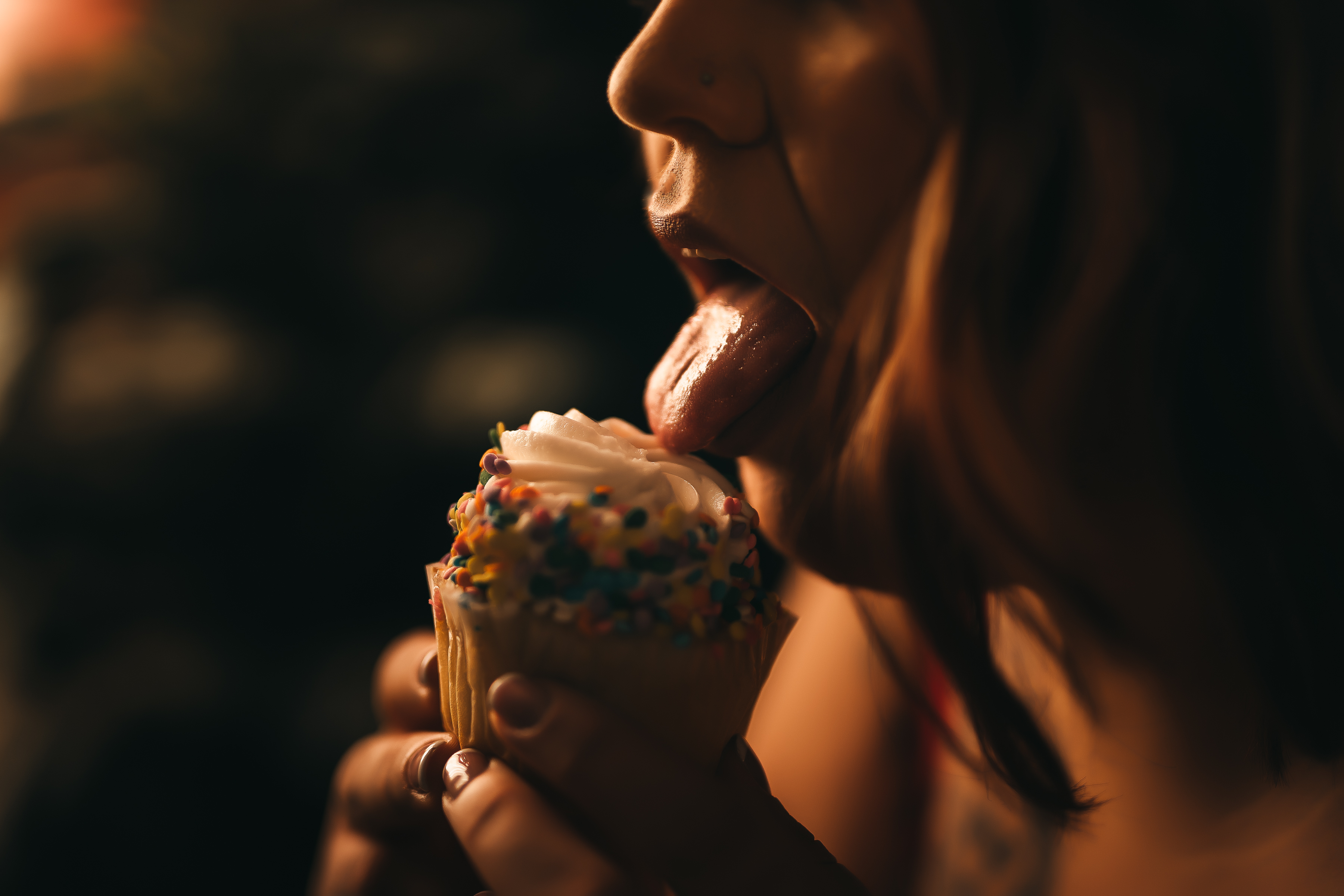 Was the session any different from what you expected it to be? If so, what surprised you?
The cupcake... I did this photoshoot the day after my birthday and Kara bought me a cupcake for us to have fun with at my session!! I absolutely loved the thought and personal touch.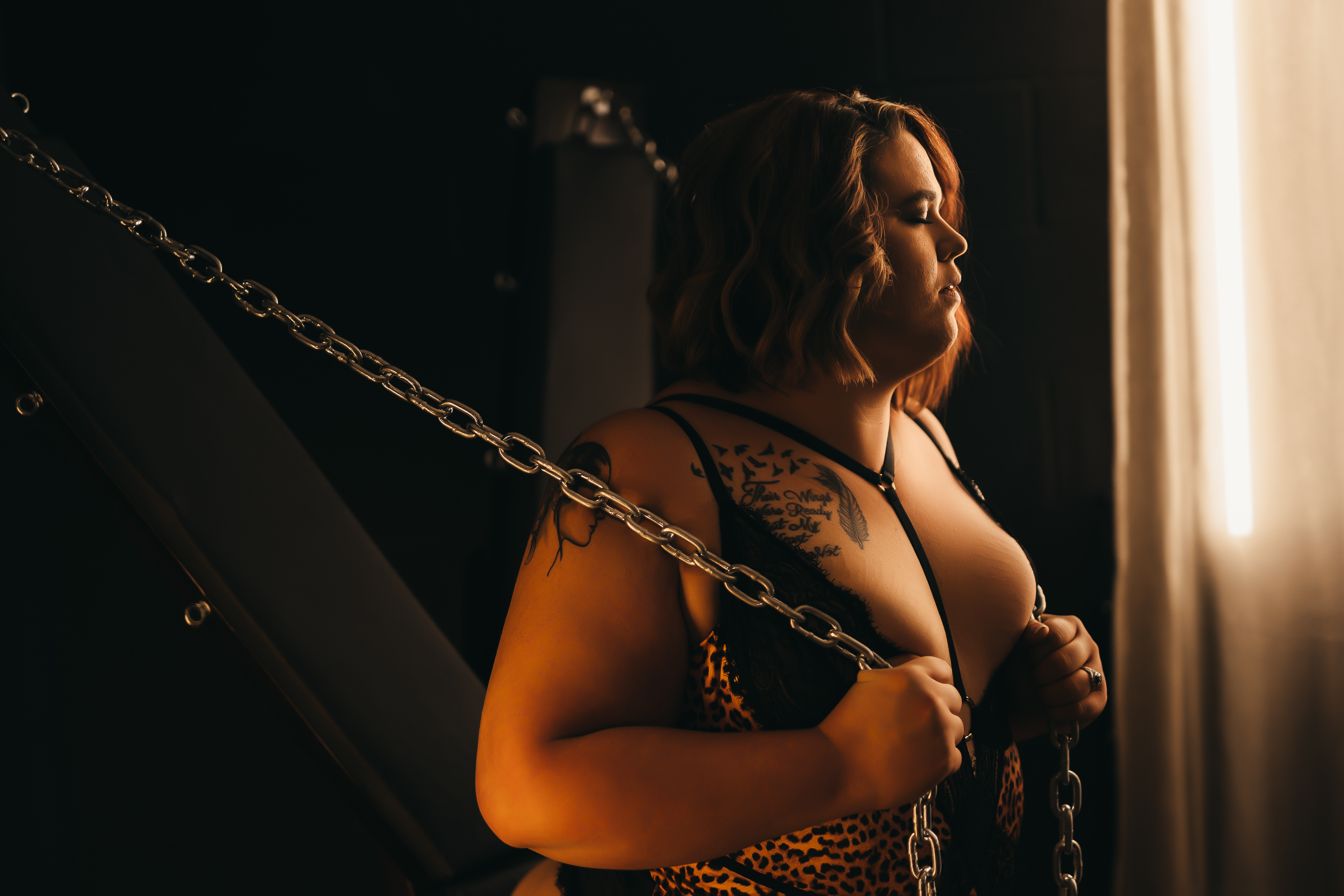 What advice would you give other women who haven't booked a boudoir session?
BOOK IT!!!! Do it for you; you deserve this amazing experience. Don't let it pass you by.. there is a payment plan and it's worth every dollar you will spend!!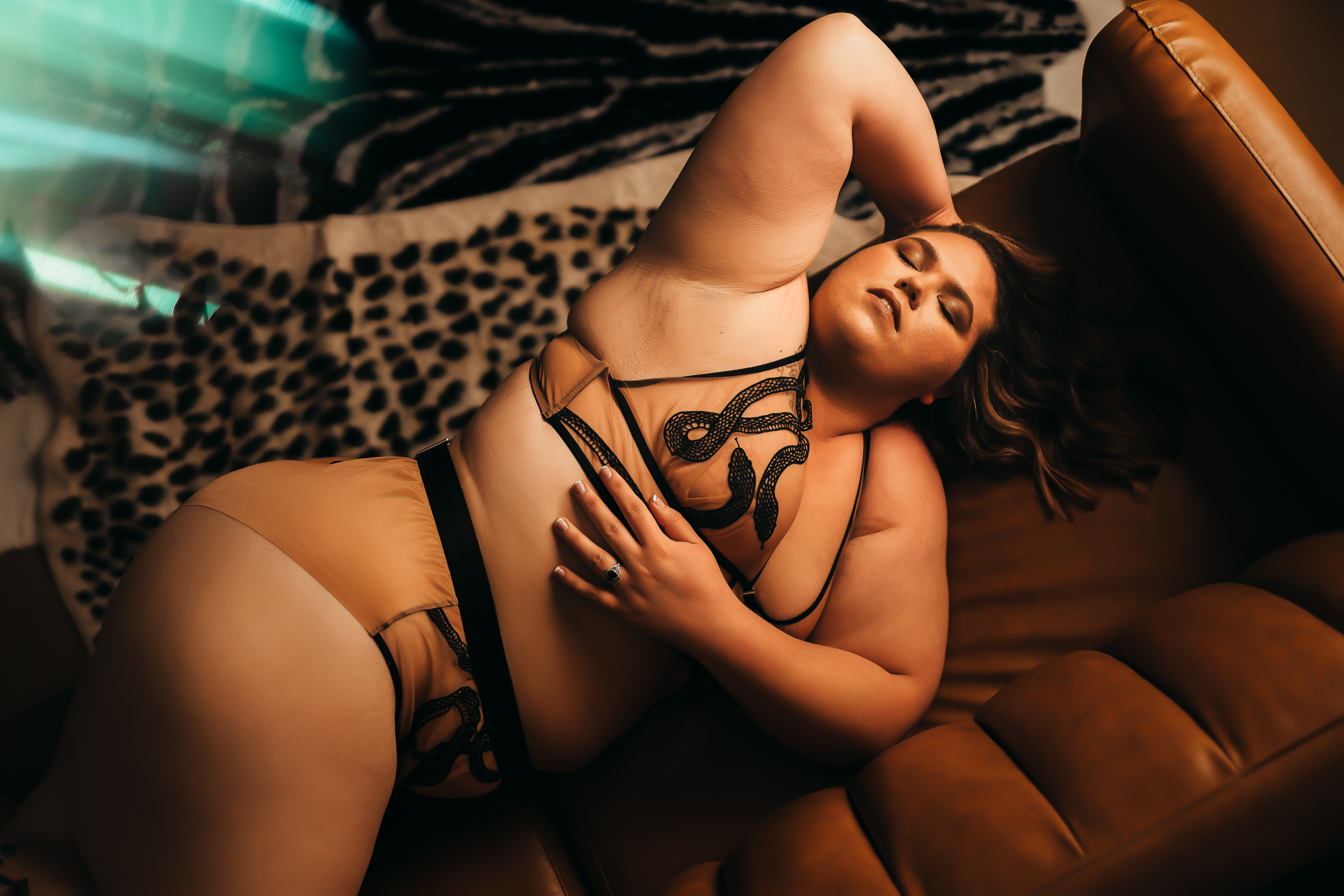 Did anything change about the way you view yourself as a result of your session?
I see myself as a Goddess that can wear what she wants, look how she wants and still killing it, not giving a damn what society thinks!
Anything else you would like to share?
Kara is an amazing person. She really takes care of her clients, as in she personally gets to know you and makes you feel at home in your own skin.
Want more info on booking a Luxury Boudoir Session with us? Fill out the form below!
Custom HTML/CSS/JAVASCRIPT
Click to Join our supportive Facebook Community!